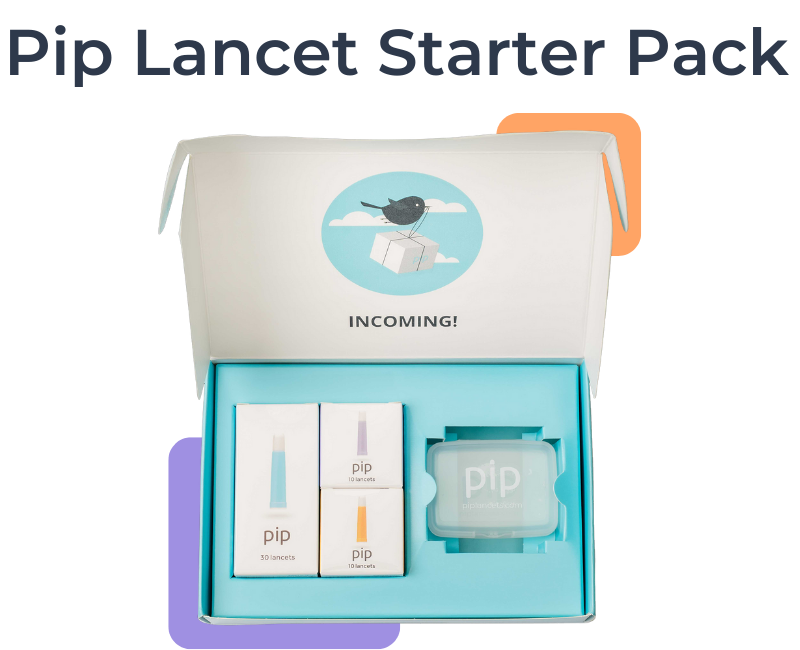 Includes 50 lancets and a carry case. $10. Quickly test your blood sugar and start saving time!
STEP 1
Which color do you fancy?
STEP 1
How often do you test?
We'll send you refills based on how often you test.
FIRST SHIPMENT IS 50 LANCETS + CARRY CASE
REFILL SHIPMENT IS 100 BLUE LANCETS (MOST POPULAR SIZE)
Cancel or modify at any time!
STEP 3 (optional)
Complete the set
Great choice — now let's review!