The Pip Alcohol Prep Pads gives you peace of mind and that your skin has been properly prepped. 
Pip Alcohol Prep Pads feature 70% Isopropyl Alcohol, which cleanses the skin with using individual towelettes prior to injection. 
Subscribe and save today!
Everything you need
All-In-One Lancets

No lancing device needed. Each device is pre-loaded

Easy To Use Meter

Simple design and easy to use features. No complicated features or gimmicks

Universal Pen Needles

Pip Pen Needles fit with all standard insulin and medication pen injectors

Great customer service

Reach our customer service team at 888-346-9747
Pair with your lancets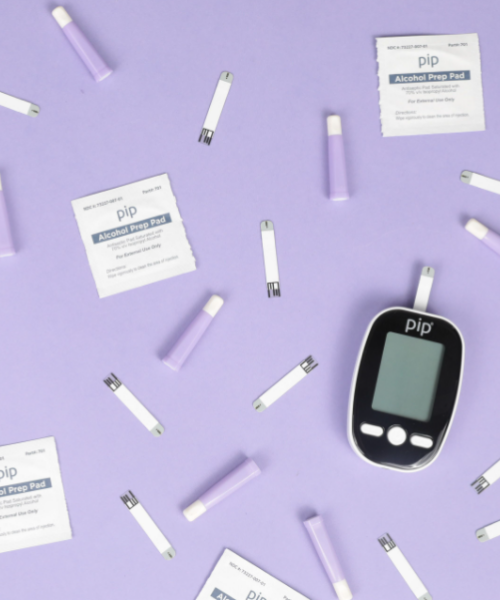 Simplify Your Routine
From easy-to-use meters, test strips and high quality pen needles, plus convenient accessories, we've got you covered. Take the guesswork out and get alcohol prep pads delivered with all of your lancet, pen needle, or test strip shipments.